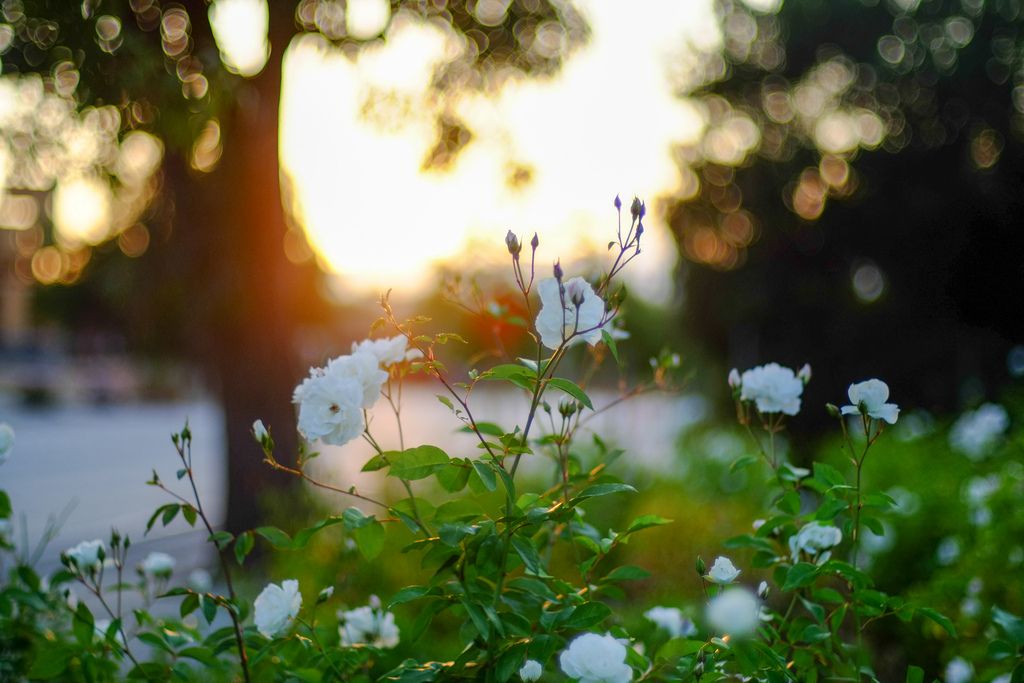 "There's no such thing as closure. There is only moving on."
That quote resonates with me as it brings me back to a relationship I had with an old flame. It was a romance destined for doom. We started off as good friends, then dated for a few months. After almost a year of knowing each other, I was super head over heels in love with him. I felt we were at that point when we were getting serious and so I told him I loved him. He said he liked me in that romantic way but not enough to want to commit.
Ano raw? I didn't want to be The Meantime Girl anymore. I cried to "You Should Know by Now" by Angela Bofill, playing the song over and over until the CD got scratched up. Yes, CD pa po. Late '90s po ito nangyari. This brokenhearted buffoonery lasted for six months. (I call it a buffoonery now, but I was pretty quite heavily devastated that year.) It was on New Year's Eve when my senses got the better of me. October, November, December — I wanted to meet up with him "for closure" given that we sort-of-broke-up over the phone. But that meet-up never happened, and today I'm relieved that didn't happen.
What happened was that I decided to move on. It was then that I realized that letting go really is a choice. You can either linger in nostalgia and could've-been's or just brave the unknown and move forward.
This has been my approach to saying goodbye to the old year once a new year starts coming 'round the corner. You do clean cuts from bad habits, bad people, and give yourself the opportunity to start fresh. This is how to say goodbye to the old year.
Say goodbye to wasting time. Think about the moments in 2014 when you wished you had started the day earlier, when you wish you had approached that cute guy in the bookstore, when you wish you had taken action instead of playing yet another game on your iPhone. Give yourself a few minutes to think about what could have worked better in those situations. Then park those memories of wasted moments at the back of your head. When laziness, fear or hesitation creeps up on you in 2015, remember those times when you wish you had done or said something. You'll know what to do, and you won't waste your time.
Say goodbye to unworthiness. "I'm nothing without him!" "I'm not good enough for the new job." "I'm not smart enough so I won't apply for that course." STOP IT. You are worthy. There's a wonderful quote from The Perks of Being A Wallflower by Stephen Chbosky. "We accept the love we think we deserve." This applies not only to romantic love, but to blessings and abundance at work, in the family, in life overall. Bid adieu to playing martyr. When you feel that you are not enough, you are closing yourself off to so many opportunities that are meant for you. You are worth more than diamonds.
Say goodbye to grudges. Pinoys are known for their strong love for family. Think about the family ties you have. Are you holding a grudge against someone? How can you make it work better? Start the year anew by embracing forgiveness. Rekindle a relationship. We may not get retakes, but we do get a second chance.
Say goodbye to emotional vampires. Have you ever felt super drained around certain types of people? There are folks who drain the energy of others to fulfill their own desires and needs. Those are emotional vampires. They especially like indulging in negative conversations, finding joy in negative emotions. I've had friends like this and it was insanely tiring. Chismis was the central topic of get-togethers, and frankly, it was just getting old for me. It was tough breaking away from them, especially since I did consider them my friends, but the backbiting and gossiping was just too much. When I stopped hanging out with them, I felt so light and free! Think about the emotional vampires in your life. Is it a needy spouse, a clingy friend, an officemate with a warped sense of schadenfreude? Be wary of these folks and hang out with them less. Better yet, say goodbye! There are so many beautiful things to celebrate in this world — don't let others prevent you from seeing the positivity of things!
There really is no such thing as closure. If you sit around waiting for it to happen, then you'll be waiting a long, long, long time. It'll come when you decide to say goodbye and consciously cut ties. It'll come when you take action.
I share this with you now so you save yourself the brokenhearted buffoonery, the scratched up CDs and wasted time. That relationship may not have turned out fine, but the life learnings I've gotten from it are far more valuable.
This is how you say goodbye to 2014. You acknowledge the big and little things that have kept you from moving forward. Then you simply move on.
Photo Credit: khiscott via Compfight cc